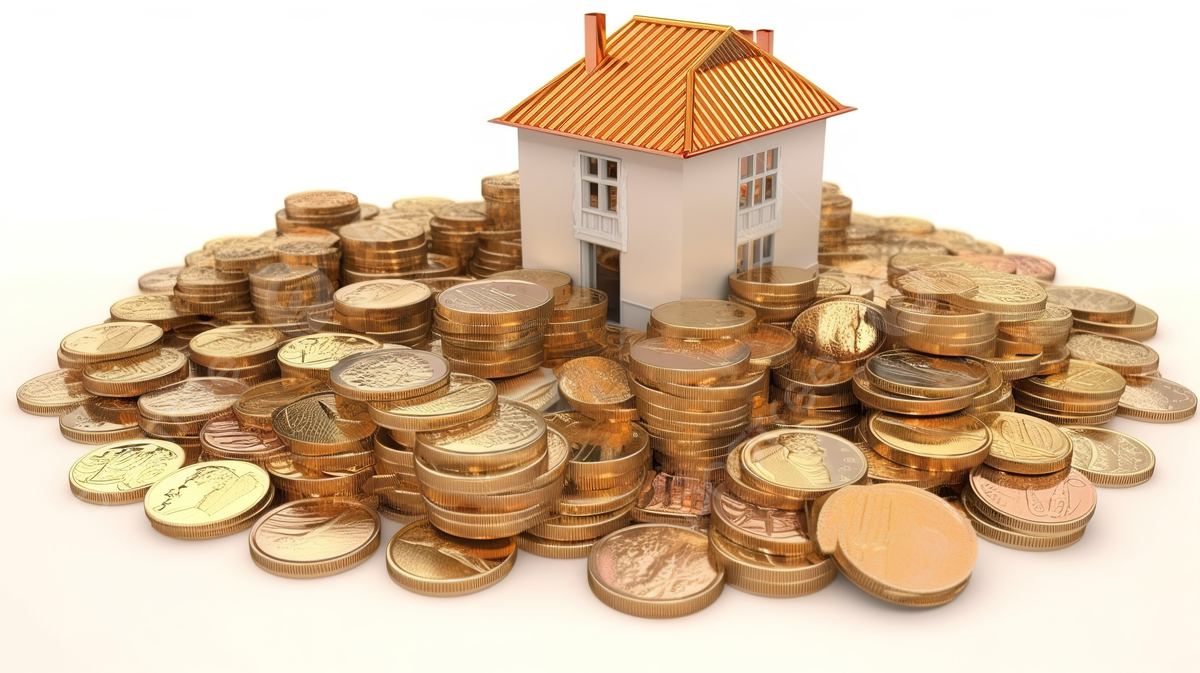 In the realm of superannuation, timing holds the key. A top-tier superannuation executive has recently underlined a critical timeframe for executing downsizer contributions – a pivotal strategy in the retirement landscape. This window, set at 90 days after property sale proceeds are received, encompasses a wide spectrum of application scenarios.
Craig Day, Head of Technical Services at Colonial First State, emphasized that the 90-day timeframe envelops not only standard downsizer contributions but also extensions granted by the ATO. A strategic move that could grant taxpayers an additional year to channel funds into their superannuation, provided they apply within the specified period.
Day, addressing attendees at the SMSF Association Technical Summit 2023 on the Gold Coast, emphasized the importance of adhering to this temporal boundary. Once beyond the 90-day mark, you're flat out of options.
However, Day clarified that an appeal for an extended period is feasible in cases where external factors, beyond a trustee's control, impede timely fund transfer. Instances encompass events like health issues or family bereavement.
He shed light on the ATO's rigorous stance concerning property sale definitions. The ATO's unwavering approach surfaced during situations such as the aftermath of devastating bushfires. Landowners seeking downsizer contributions for land devoid of a dwelling were met with refusal, even in circumstances where homes had been razed.
Day also emphasized the requisite submission of the dedicated downsizer contribution form. Failure to do so could result in funds being classified as non-concessional contributions.
In navigating the complexities of downsizer contributions, vigilance over timelines and adherence to procedural requirements stand as cornerstones for effective implementation.
Why not take the next step and talk to a qualified financial planner?
LifeTime Financial Group are specialist (holding appropriate accreditations) advisors who are ideally positioned to assist you with your Superannuation and retirement planning optimisation strategies.
If you would like to discuss your financial planning needs, why not call us today on 03 9596-7733? There is no cost or obligation for our initial conversation/meeting.
Alternatively, please make an appointment using our online Book an appointment (Blue button above)
LifeTime Financial Group. A leading privately-owned Melbourne-based Financial Planning practice with no ties to any financial institution.
Back to all News