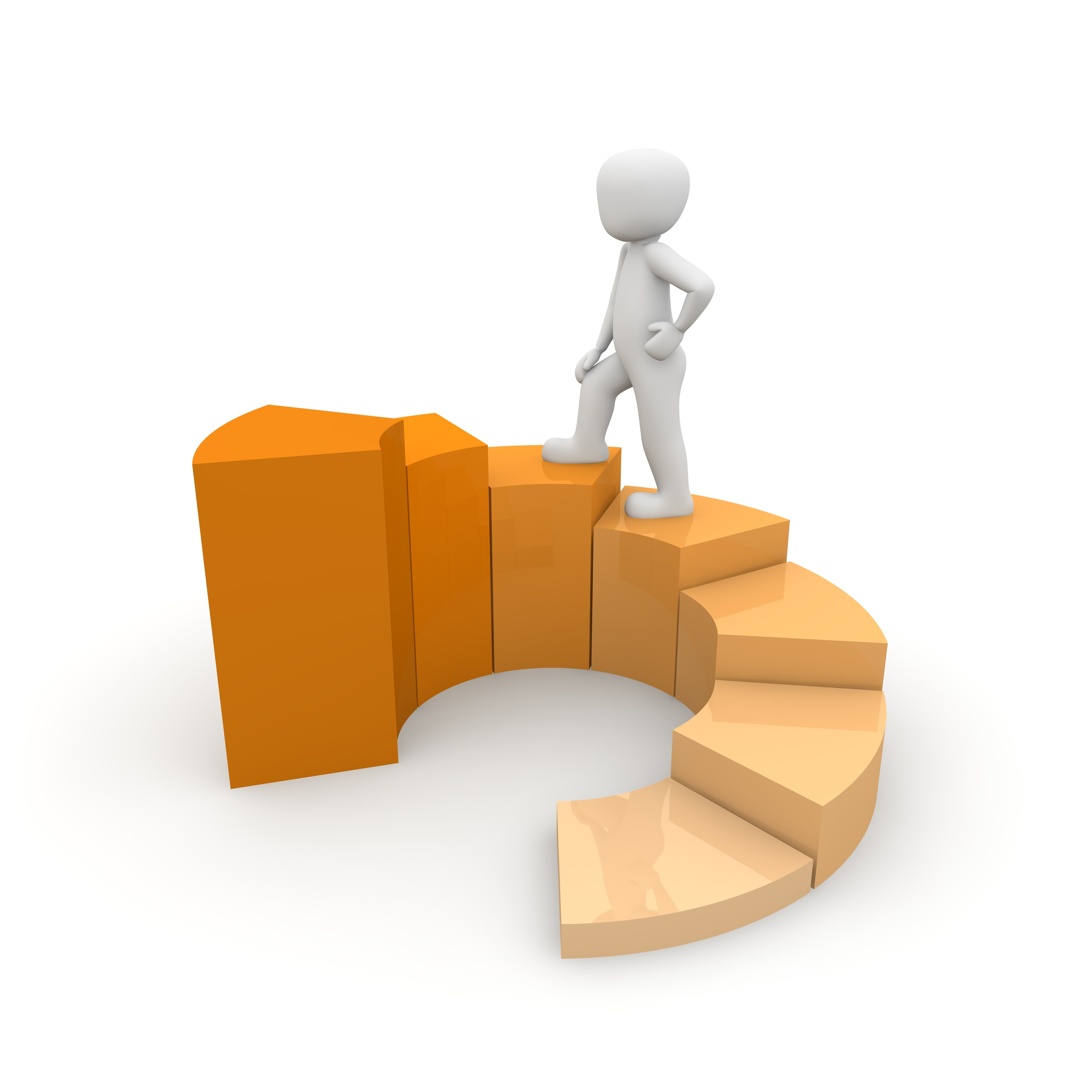 Key dates relating to the Covid reduction in minimum age-based percentage factors
22 March 2020. The Federal Government announced it would reduce the minimum pension draw-down rates would be cut in half on a temporary basis.
29 May 2021. The Federal Government has announced it will continue to allow retirees to draw down 50% of the standard draw-down rates usually used.
The rates noted below reflect the Federal Governments' temporary reduction in Pension drawdowns for the 2019/20, 2020/21, and 2021/22 financial years.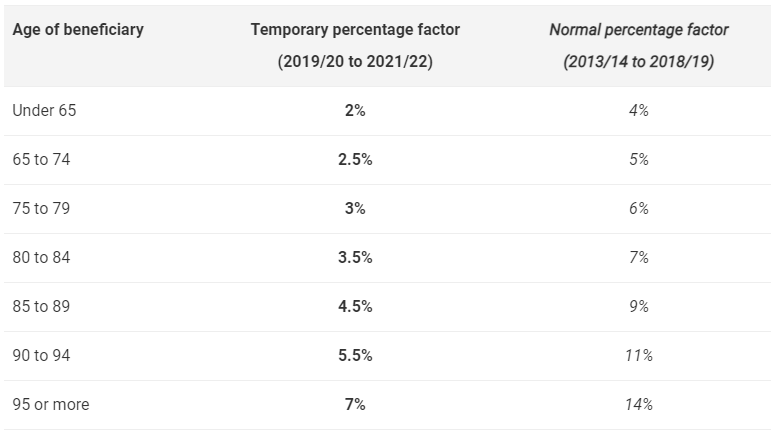 Source: SIS Act
When a Pension commences, the opening balance on July 1 of each year is used to arrive at the minimum drawdown required to meet the requirements.
Working example
Ava is aged 68 and has an opening balance on July 1, 2020, of $1,000,000 in Pension Phase. Ordinarily, she would be required to draw down a minimum of 5% of her balance ($50,000 in the financial year). Under the continuation of the Covid reduction announced on 22/03/2020, Ava can draw down a minimum of $25,000 or 2.5% of the opening balance on July 1, 2020. This allows Ava to retain more money in her Pension for her benefit in the future
Who will benefit from this continuation?
All retirees with Account-Based Pensions could benefit from this continuation. Lyn Formica, head of technical and education services at SMSF Specialist Heffron notes the legislation (passed on March 24) made it clear that this includes allocated pensions and market-linked pensions (also called term allocated pensions), as well as transition to retirement pensions.
Not included are defined benefit pensions such as lifetime or life expectancy products
Those who don't require the full income mandated by the normal percentage factor have the opportunity to continue at lower Pension income stream amounts. Equally, those who suffered a downturn in their funds will be afforded the time to ride out this period of instability in the markets without having to potentially sell assets at a loss to meet their minimum drawdown. This allows clients to retain more money in the market and benefit from the inevitable upswing.
Why not take the next step and find out how the extension to this could benefit you?
LifeTime Financial Group are specialist (holding appropriate accreditations) advisors who are ideally positioned to assist you in planning for your financial future.
If you would like to discuss your current Pension position, why not call us today on 03 9596-7733? There is no cost or obligation for our initial conversation/meeting.
LifeTime Financial Group. A leading privately-owned Melbourne-based Financial Planning practice with no ties to any financial institution.
Back to all News